CEDAR FALLS — Fitkin Popcorn Co. gave visitors a glimpse of the business this week as part of a Practical Farmers of Iowa field day.
Jim Fitkin grows corn and soybeans on his family's land in northern Cedar Falls. On Monday, Fitkin gave visitors a look at the entire process of growing, manufacturing and marketing popcorn. And, while no one wants to see how sausage is made, popcorn is another story.
"There's nothing grotesque about popping popcorn," Fitkin chuckled.
According to Solveig Orngard, field crops education coordinator with Practical Farmers of Iowa, field days give residents and those interested a look into the inner workings of Iowa agriculture – the industry that drives the state's economy.
Orngard said they were especially enthusiastic about Fitkin because he was the only popcorn grower on their tour list.
"It's definitely fun to give people a chance to learn about something just a little bit different than the field corn and soybeans that we often hear about," Orngard said.
"So we just wanted to have an opportunity to let Jim share about his farm practices and to let people come and learn and connect with each other – and I think that happened, so I'm feeling good about the day."
The Fitkin farm has 15 acres of land dedicated to growing popcorn in a normal year but the yield was good enough in 2022 that Fitkin planted less this year.
The difference between popping corn and field corn is the harder exterior. This encasement traps the moisture inside of the kernel, and when heat is applied, the interior expands – effectively turning the kernel inside-out – giving popcorn its signature "pop."
Ears are typically husked in the field and cleaned in a manufacturing shed. From there, the popcorn is treated to get the moisture to the right levels – between 13% and 15% – to ensure kernels pop correctly. From there, it's a matter of packaging, storing and marketing the product.
Every aspect of the business was demonstrated on Fitkin's farm, starting with seeding and growing. That included the recent decision to use bluegrass as a perennial cover crop. The hope is bluegrass will control weeds and sequester carbon, then bring up heavy nitrogen from the previous year's corn product. Fitkin is engaging in a five-year study, and the results of this cover crop are yet to be analyzed.
Fitkin said while popcorn may not be the only crop in his fields, it's easily the most fun to prepare.
"My main crops are corn and soybeans, and popcorn kind of gives me something to do in the wintertime," he said. "We're bagging it year-round now and popping it year-round, but it used to be that I just popped it in the wintertime and bagged it in the wintertime."
Today in history: Aug. 23
1912: Gene Kelly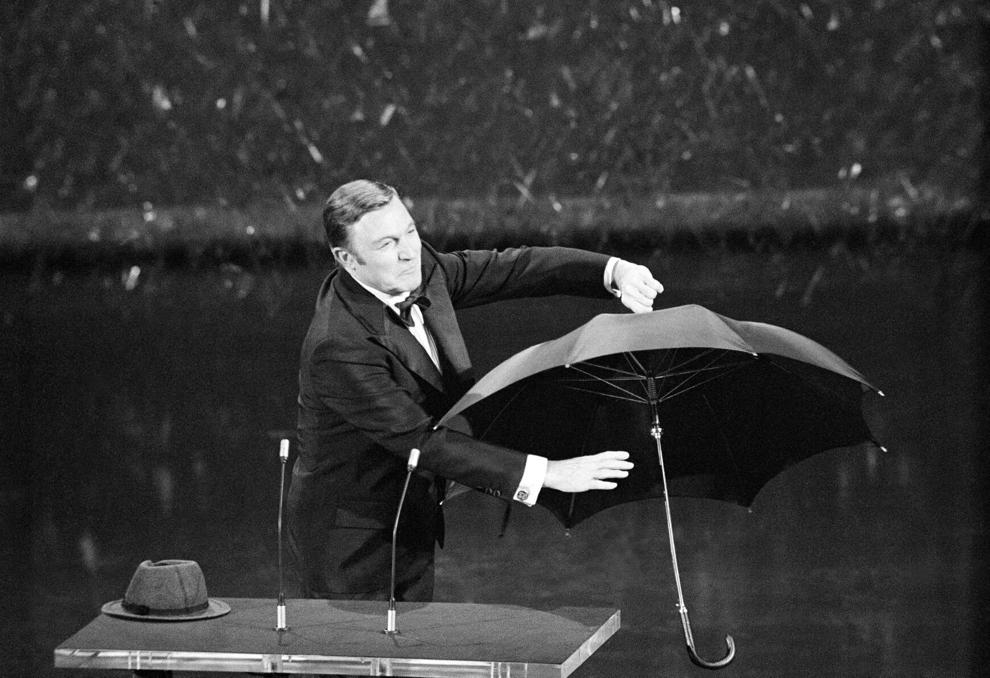 1926: Rudolph Valentino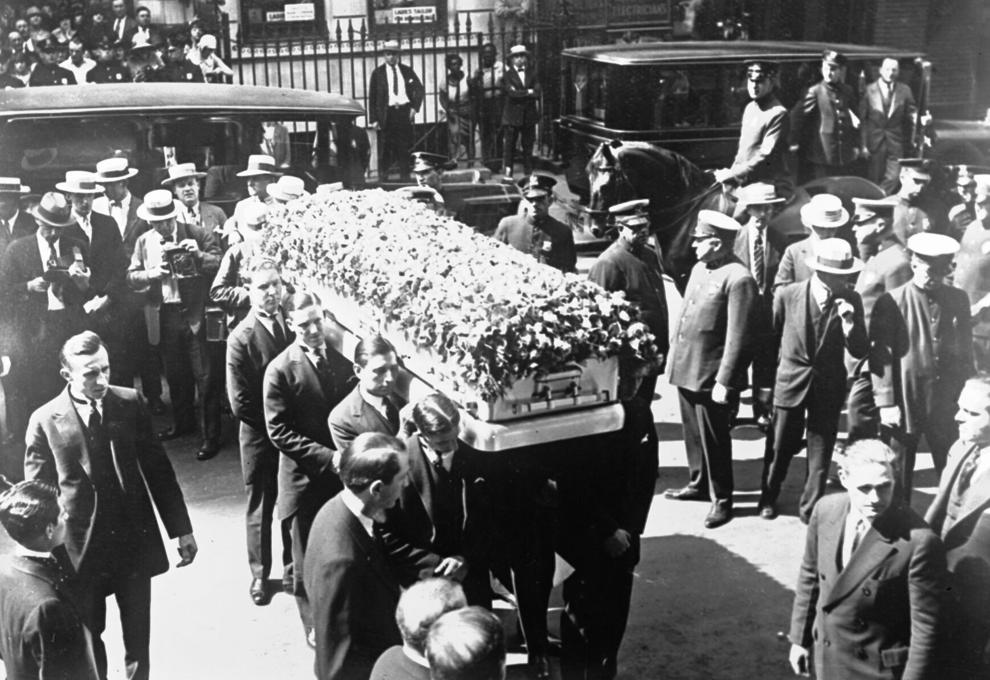 1927: Sacco & Vanzetti Protests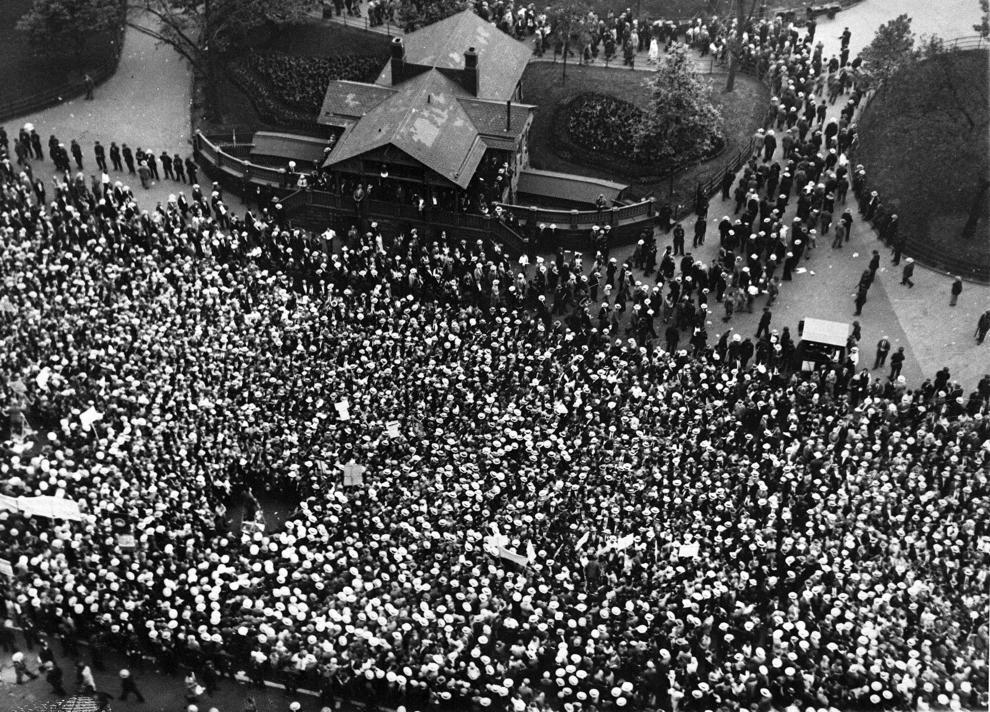 1939: Molotov-Ribbentrop Pact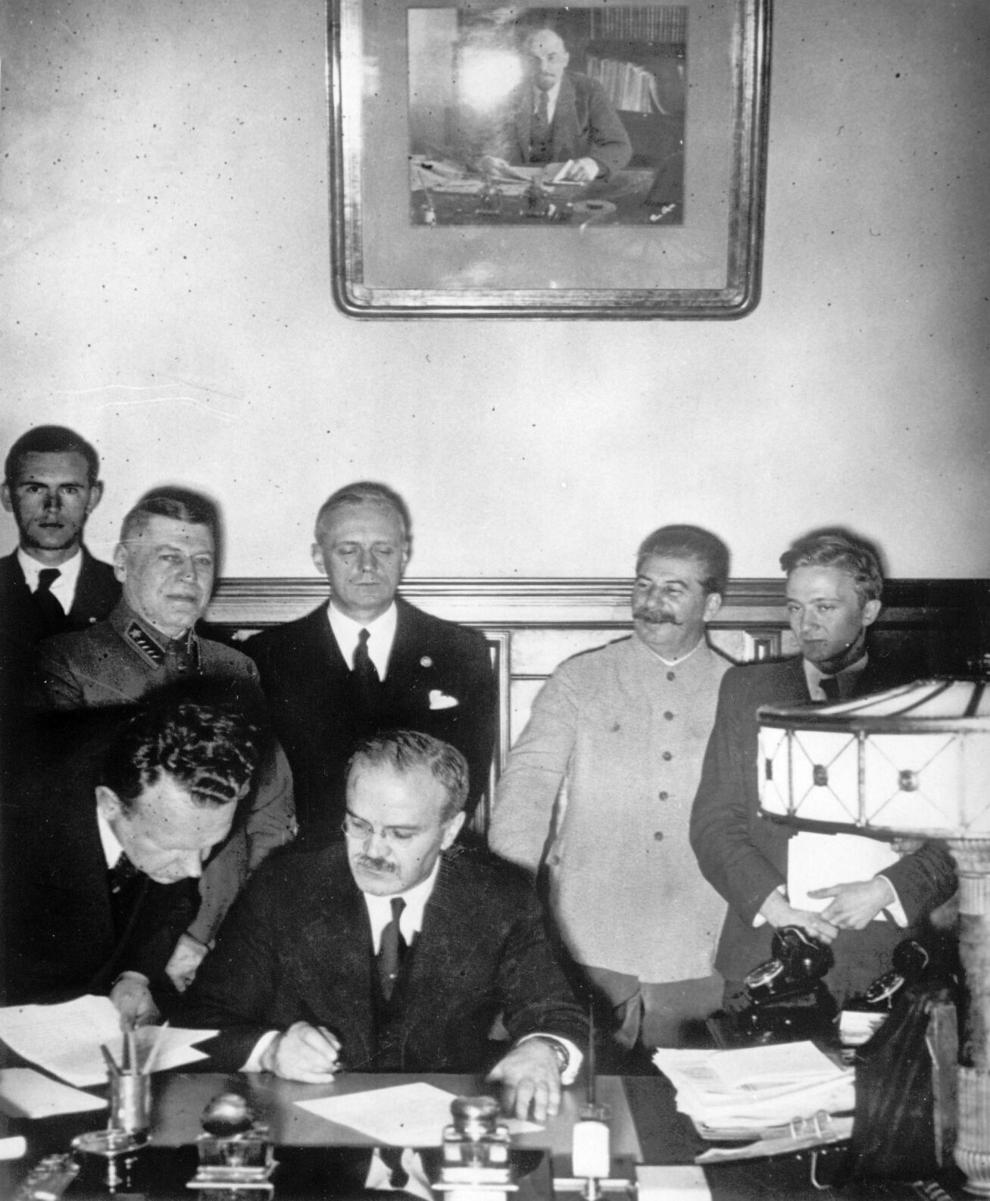 1973: "Stockholm Syndrome"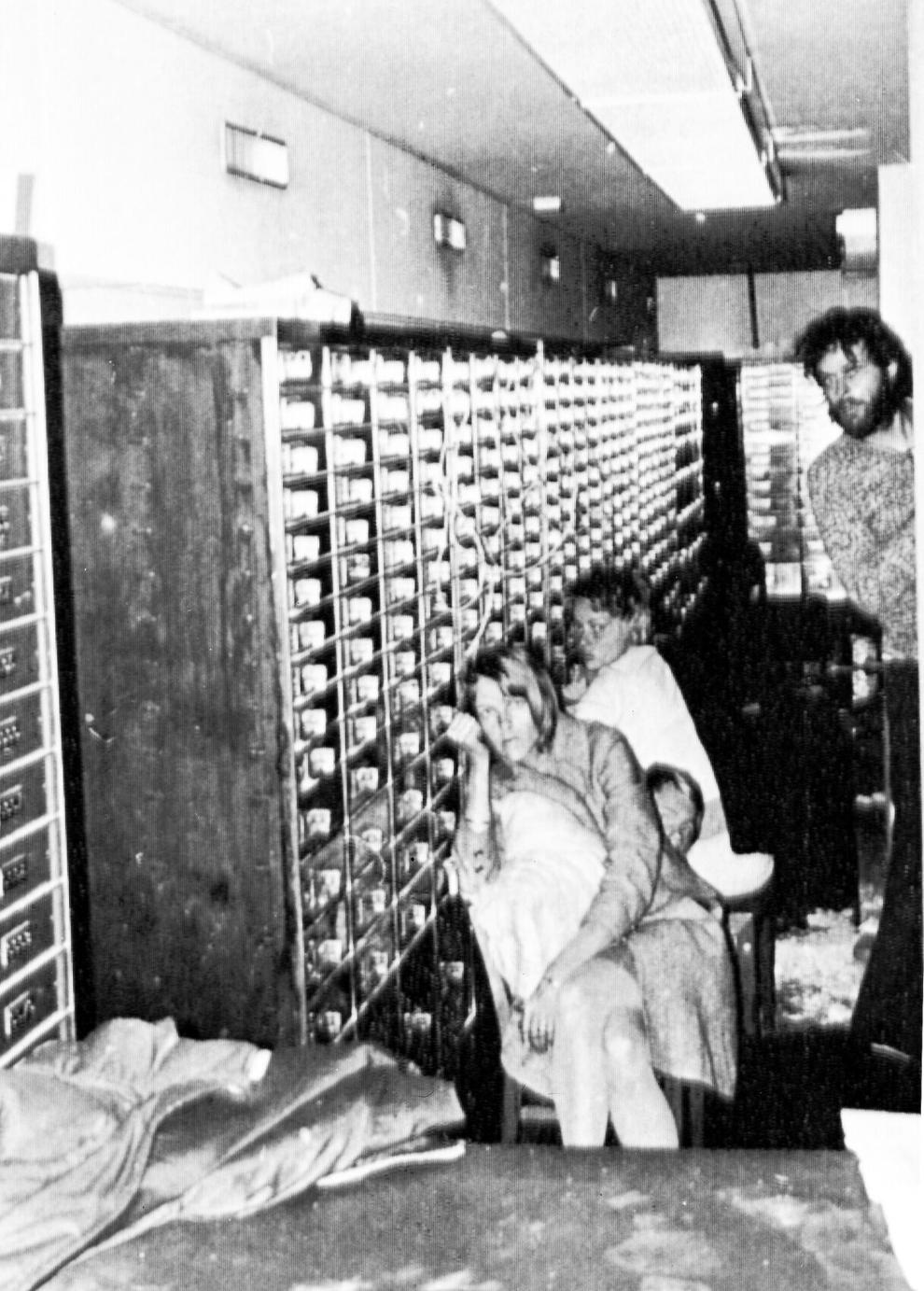 1979: Alexander Godunov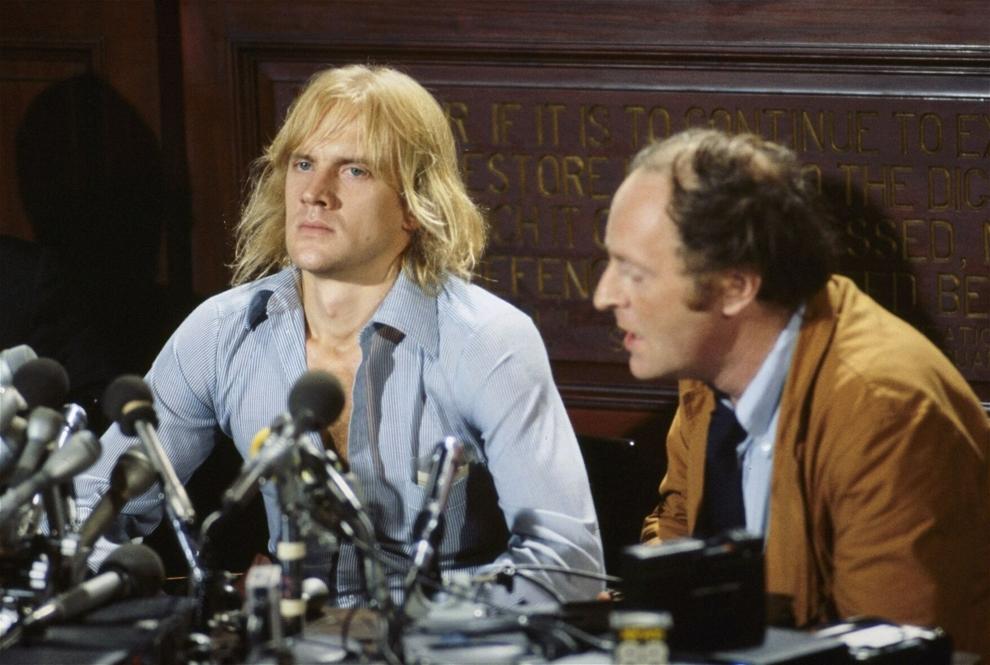 2003: John Geoghan
2008: Barack Obama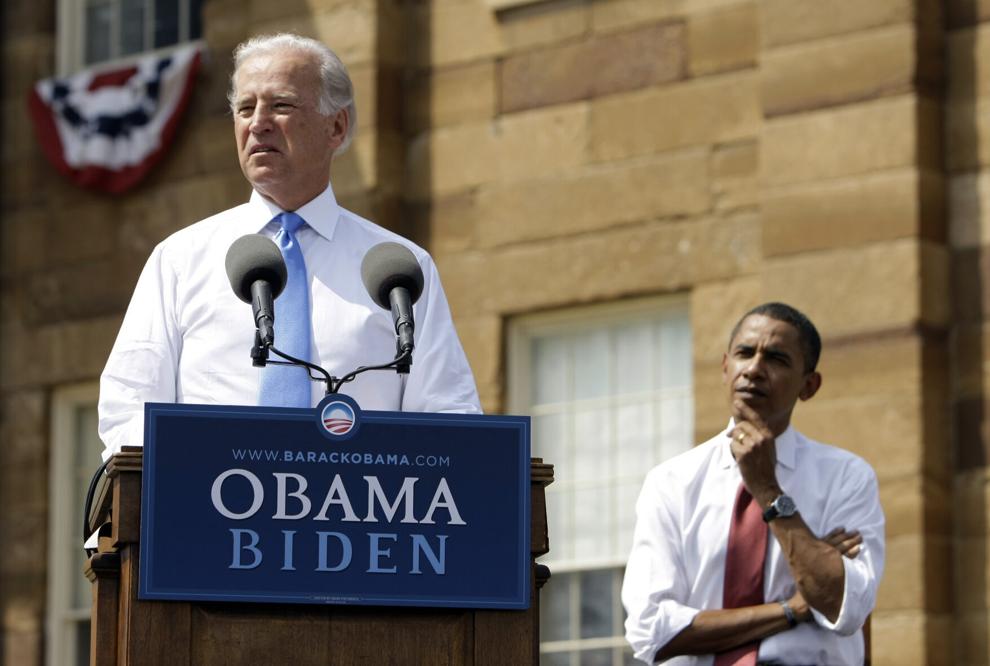 2011: Earthquake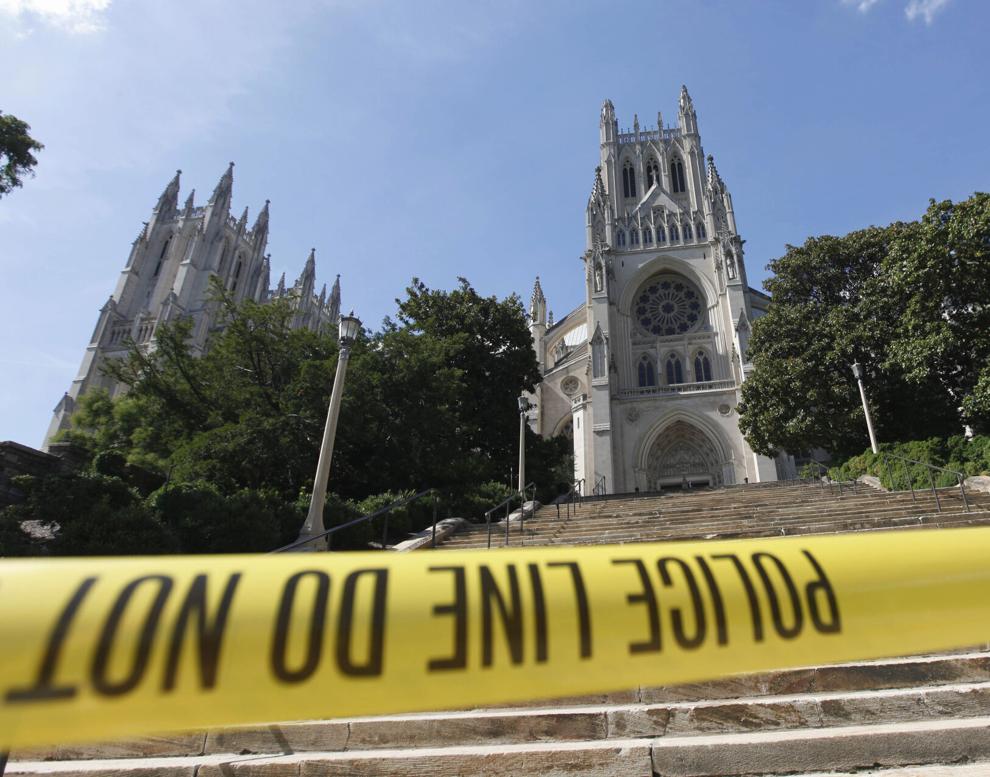 2013: Fort Hood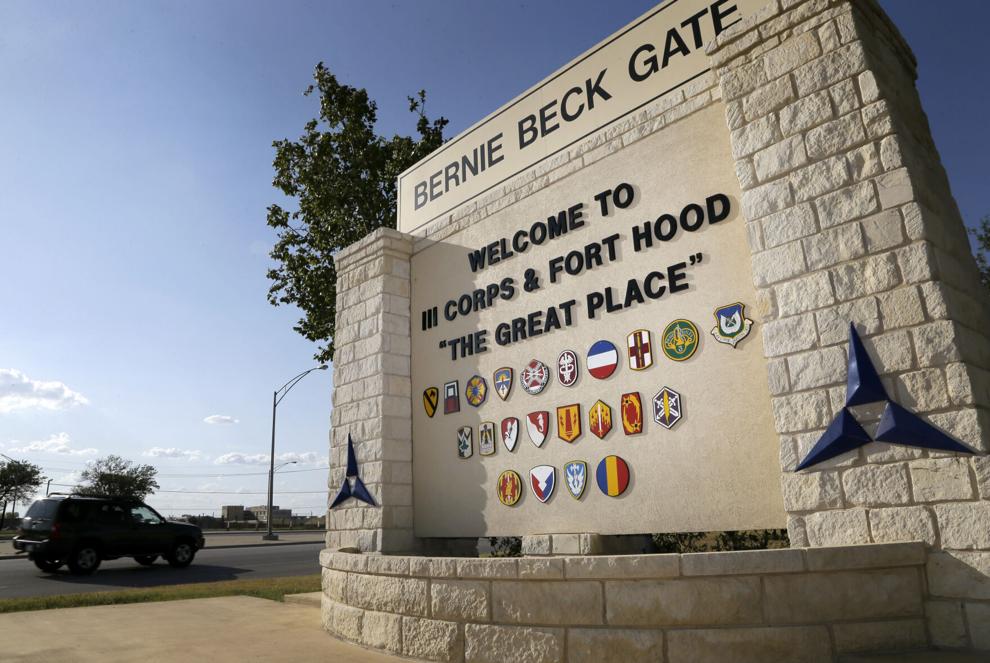 2020: Donald Trump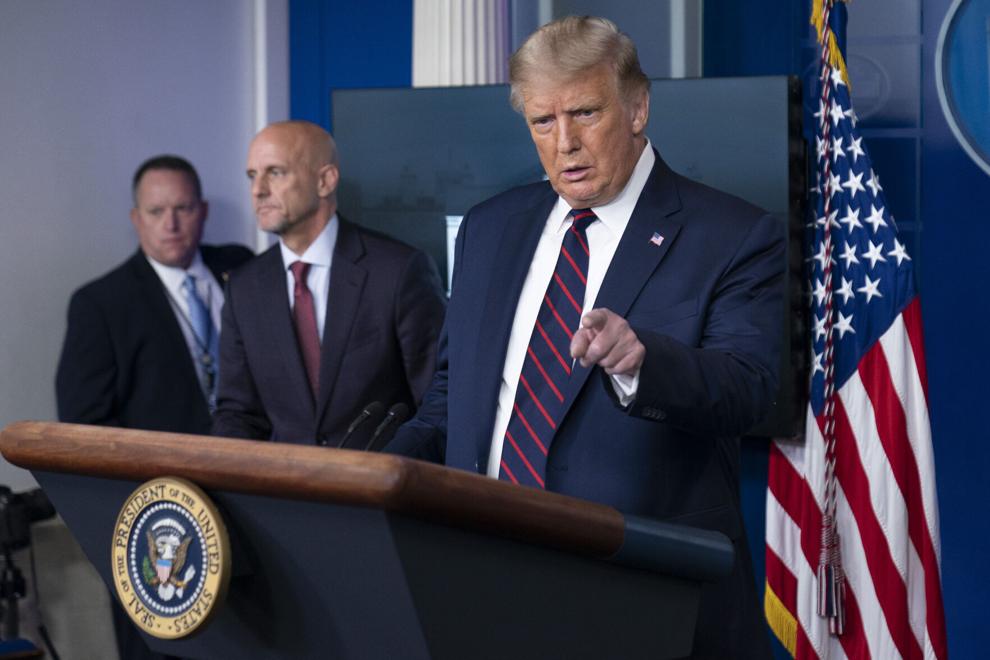 2020: Jacob Blake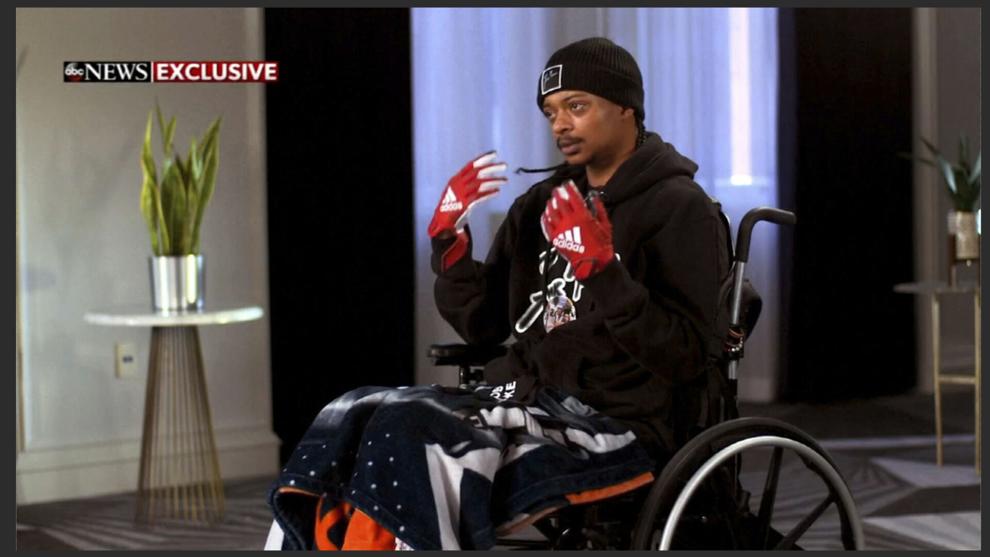 2021: Enrique Tarrio